Event Details
Akron SHRM Promotes: University of Akron HR Advisory Board 8th Annual HR Conference
Date:
October 6, 2022, 7:00am – 2:00pm
Organizer:
Location:

Quaker Station Ballroom
135 S. Broadway St
Akron, OH 44308

Parking
Parking for Quaker Station is available at 124-162 East Mill Street and 123-161 East Mill Street with entrances at Quaker Square and on South Summit Street.
Tentative agenda
7:00 AM Doors Open
7:30 AM Breakfast
8:00 AM Program starts
12:00 PM Program ends
12:00 PM Optional Extended Networking
(Lunch included)
2:00 PM Event Ends

Price:

$35 until September 1, 22 and $50 after

Event Type:
iCal link
Talent Acquisition & Retention
The Great Rework
The University of Akron's HR Advisory Board will present its eighth annual conference on Thursday, Oct. 6, 2022. This year's conference will be simultaneously live and virtual in order to accommodate each attendee's preference. This will give us an opportunity to expand our reach and at the same time accommodate those who choose not to attend in person for any reason.
Speakers
Arlene Roane is president of Redhouse Performance Consulting, LLC. She is a consultant, facilitator and published author. Her publications include the white paper Attracting and Retaining High Value Talent™. Arlene will be sharing her insights on the critical challenge of retaining talent that all businesses face today.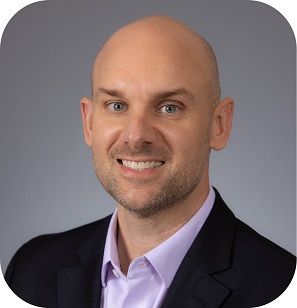 Dr. Anthony Klotz coined the term Great Resignation while professor of management at the Texas A&M Mays School of Business. He will be sharing the drivers of this phenomenon and how businesses can address the issues involved in the Great Resignation. Dr. Klotz will be joining live from University College London's School of Management.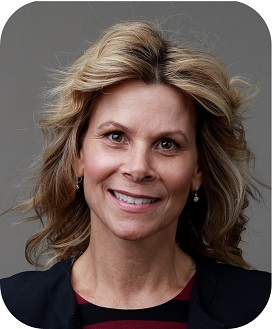 Kathy Sullivan is the Principal and Owner of Talent Principles LLC. Kathy will focus on the challenges women, particularly working moms, face in the workplace and will identify best practices to attract, develop, and retain women. She is the author of a forthcoming book entitled Moms Eat First: Create the Life You Crave.